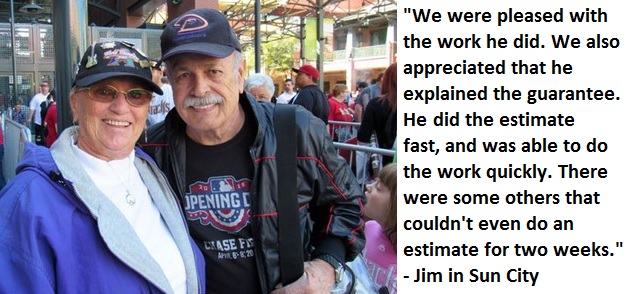 Hi, if you are in the Phoenix area and planning to hire a roofing company that you can really feel good about hiring, then you will be interested in hearing this short interview with Jim. He and his wife were selling their home in Sun City. However, the flat roof had some cracks that needed to be repaired fast so that Jim could sell the home on schedule. So here's the interview with Jim: (Scroll to the right to read.)
Q: "If you were talking to somebody that was looking for a roofing company in Phoenix, what are a few things that you would say about Scott and the service he did for you?"

A: "He was really prompt. He responded promptly came out and did the estimate and was able to do the work quickly which was important because we were selling it and [the roof issues were] an inspection finding."


Q: "Okay, so you already mentioned the the factor of him being able to quickly... do the repairs. Was there anything else important that led you to hiring him...?"

A: "Not really. He was the first to respond and was able to do it in the time frame we needed. There were some others that couldn't even come out and do an estimate for a week or two...."

Q: "...So there were some other roofers that you considered, but they weren't available to even do an estimate. So, when you liked what Scott had to say, you just went with them because you were in a rush.... You've got a time constraint."

A: "Yes."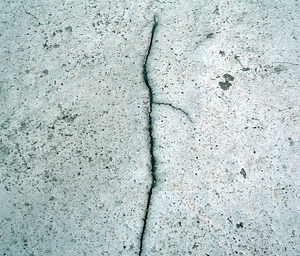 Q: "Ok, so what services did he actually provide? You'd mentioned resurfacing but could you list out a couple of the things he did?"

A: "...that was basically it. He repaired all the areas that had cracks and resurfaced them. That was basically the job he did."

Q: "...That was a flat roof in Sun City, am I right?"

A: "Yes."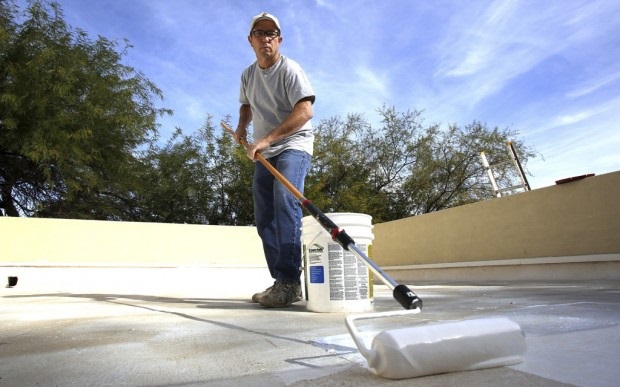 Q: "...So you hired him because he was quickly available. Next, while he did the work (or after he did it) was there any other notable quality that you might a think to mention to somebody if they were interested in hiring a roofer? Anything else you noticed favorable about Scott?"

A: "It seemed to be well done and there were several questions that the buyers had about it (about the guarantee on the work) and he was, you know, willing to talk to them and explained it to them. So you know we appreciated that (because the buyers were all concerned about a three year warranty or whatever it was). "

Q: "Okay so they wanted to know the details of the warranty...?"

A: "Yeah and he was willing to talk to them... and we appreciated that."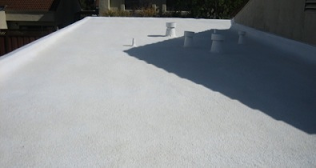 Q: "That's actually the first time I've heard somebody mention that specific thing and that's... that's a nice little detail. Okay well so if somebody was in... greater Phoenix and they were looking for a roofer, would you be willing to recommend that they contact Scott?"

A: "Yeah. We were pleased with the work he did."

Q: "Okay, well thank you. That was all the questions that I had and I appreciate your time."